Welcome to the Kendra Found It (KFI) blog. Here you'll find a more personal approach to KFI: my favourite steals and deals, a little on my personal life (but not too much), "how to" guides, expert interviews, and styled designer outfits.
Since this is my first post, I wanted to share a little on how KFI developed and why I was crazy enough to start another website when I already have a fulltime job, a developed blog (Curated Taste), plenty of freelance copywriting work, and a freelance writing job. Besides the fact that I'm nuts, I did it for one reason: because I love it.
MEET MY STYLE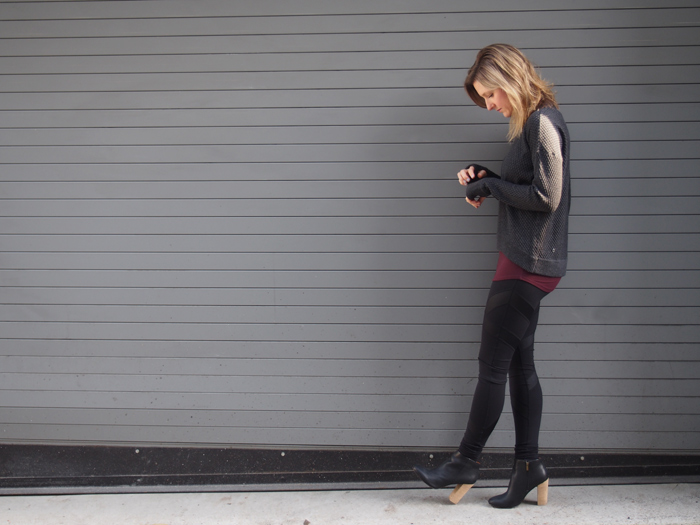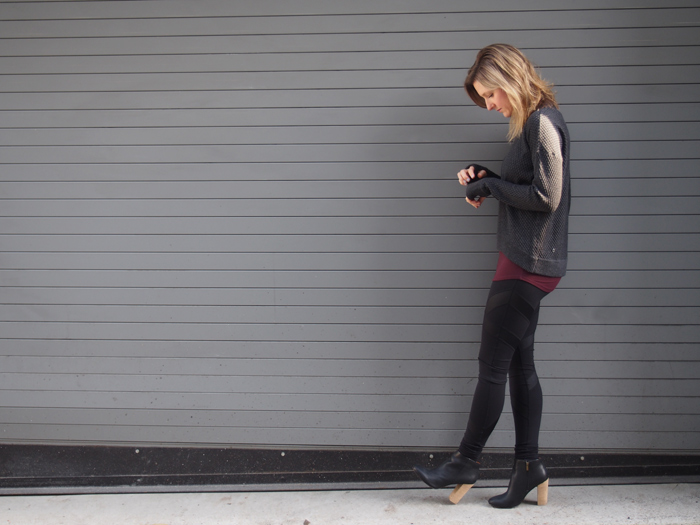 I'm passionate about fashion and beauty, but like most people, I'm on a budget. I was frustrated by the fashion bloggers that I followed; they seemed to have unlimited funds to spend on whatever they wanted, which I couldn't relate to. As I started to research more, I realized that I just couldn't keep up (and wasn't even sure that I wanted to).
I looked at my closet and realized that I have a beautiful selection of clothing (many of which are designer items) and less than 5% of my items were purchased at full price. I suddenly felt like I was staring at the everyday girl's style secret. Moral of the story: my closet was evidence that luxury, style, and designer fashion doesn't have to give you sticker shock.
On top of all this, I enjoy the thrill of the hunt. My background in writing, marketing, and copywriting has helped me identify seasonal patterns, tips, and tricks that have helped me score deeply discounted designer items over the years. So the next time that I find the Alexander Wang Chelsea boot on sale (it rarely goes on sale, by the way – but I purchased it on sale), why not share it with other people? Surely I'm not the only person that likes nice things (but doesn't want to pay an exorbitant amount of money for them).
Everything on Kendra Found It is at least 40% off and usually sells out quickly; be sure to sign up for KFI email alerts and #findus on Instagram, Twitter, and Facebook.